First and foremost, I hope everybody had an awesome holiday and stayed safe. I know Black Friday puts everyone in a frenzy so have a coffee so you don't freak. :) I'm pretty excited to hit up Kohls, best buy and maybe Walmart if I'm feeling ambitious.
Butttt, that's not why we're here today. Here are my two winners,
Jessica Hizey Chiles won the Kindle version of The Thousand Year Curse
and
Also, I said if some of you wanted, I'd send you a free signed bookmark so comment here or email me (my emails on my website. Click the link on top). Happy to mail you all some fun stuff!
Now onto the teaser....
Since A Reliant Love is a standalone and I haven't really told you guys much about it, I figured today since we're all either 1. Hungover 2. Tired 3. Delusional 4. Wanting to kill our family members or 5. Just ducky this morning, I'd do some character pics and bios so you can get an idea of the book.
So I did a meet Nathalie but I'll give you all a refresher.
Nathalie. She's from a small town and her parents expected her to excel at everything she tried. Her parents were always watching and making sure she was doing what she's told. The book begins when she buys her own apartment off campus and plans on creating an independent life for herself. She wants to experience everything a college student and adult should. She wants to have fun, play around but also become a vet. She's constantly trying to fix things and make it better. Here is what I picture Nathalie to kind of look like...
Samuel. He's had a rough go at life. At sixteen he was forced to go to juvie after some drug problems. But he got himself clean in there and was able to come out a better person. But his previous actions continue to haunt him. His goal is to finish college, he's a senior, and get away from his family, friends and anything that tortures him. Everyday is a struggle but he's doing well. He's working hard and on track to graduate. He mended some bridges and finally feels at peace. Here is what Sam looks like to me...
Those are the two main characters but I love the supporting characters just as much so I'll show you a few.
Pete and Sarah. They're twins and grew up with Sam. A conflict made the three split up and the relationship between them all is strained. Pete ends up being Nathalie's neighbor and they wind up fast friends. Sarah and Sam reconnect but it will never be the way it was in high school when they were a trio, the three amigos. They're just going day by day now. Here's what the two look like....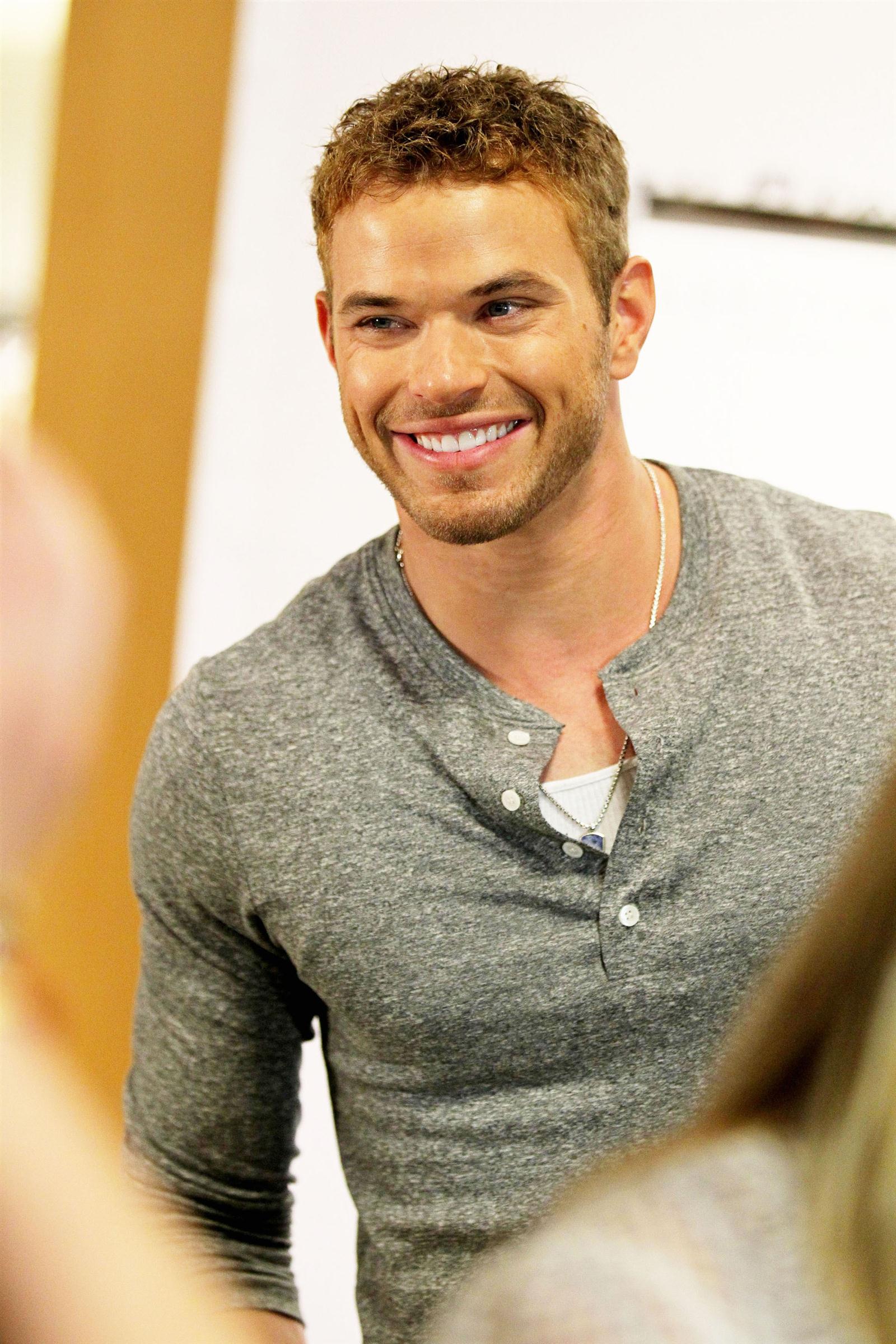 Cindy. Nathalie meets her at school since they're in the same classes. Cindy too wants to be a vet so they click instantly. Cindy's family owns bars and nightclubs so she's constantly out and about. Cindy is bubbly, outgoing but loyal down to the core. She's sarcastic and crazy but it makes Nathalie do things she wouldn't normally. Cindy gets Nat out of her shell and helps her become independent. Here's Cindy....
So, what do you think of these guys. They're an awesome crew. This book is defniitely all about the characters, like any book should. I really enjoyed making different people. Each character is completely unlike the other. They have backgrounds and huge hearts and I'm falling so in love with them all. I love writing this book.
Look out for more A Reliant Love teasers.